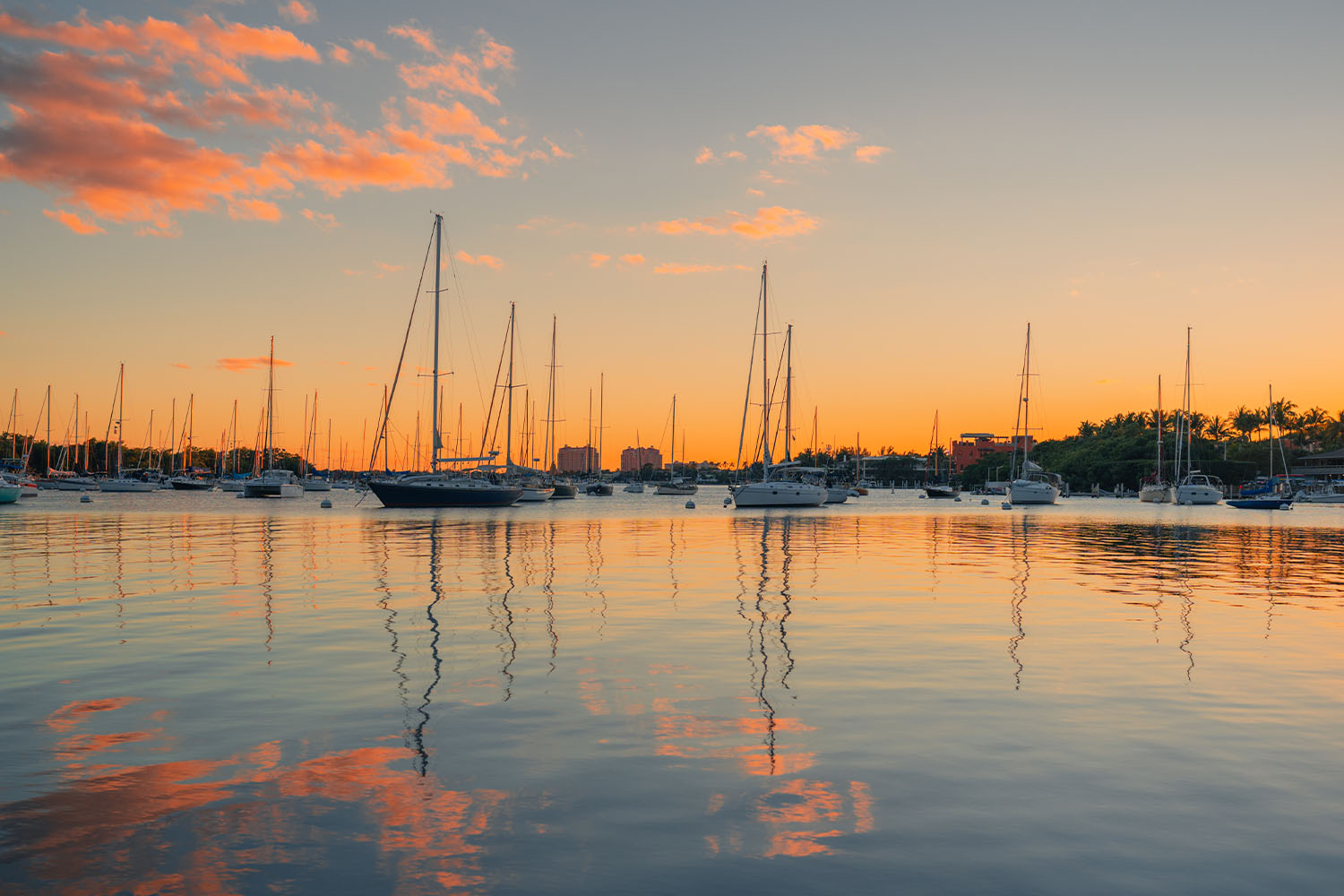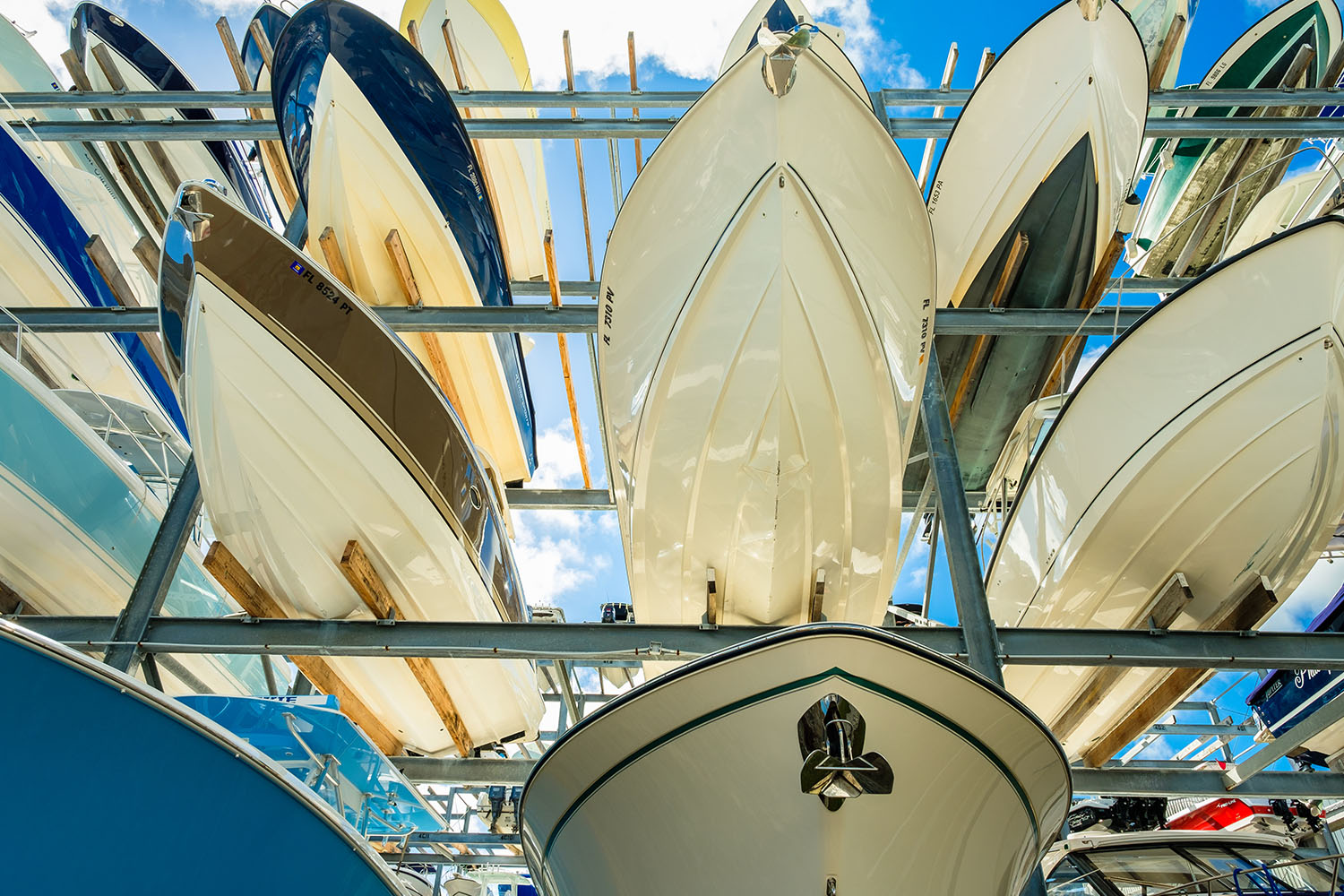 Regatta, owned and operated by Breakwater Hospitality Group, is an open-air premier destination located at the heart of the historic Coconut Grove in Miami. The communal gathering spot, which hugs the Biscayne Bay shoreline, comes to life with an elite food and beverage program, groovy music, and lofty waterfront views that together offer a relaxed, yet elevated experience.
Regatta delivers the perfect mix of waterfront locale, rural atmosphere and community appeal in Miami's oldest neighborhood. We proudly serve local and visiting intellectuals, adventurers and families looking for a tasteful and utterly chic outing by the water.
Whether guests arrive by car, boat or bicycle, they'll step into a refined social gathering spot that extends a nod to the spirit of Coconut Grove's past while unveiling a progressive look at its exciting future. Patrons can expect to savor in culinary concepts by world-renowned chefs, quality craft cocktails, the magnificent views of boats sailing, and the sounds of warm, uplifting beats; these contrasting elements which together add a touch of familiarity to a newfound place.
Located close to the historic Miami City Hall, Regatta is a lively, charming incomparable scene for those looking to escape from the
hustle and bustle of city life.
Our mission is to craft a distinctive experience on the historic waterfront of Biscayne Bay that revitalizes and reimagines Coconut Grove's vibrant community.